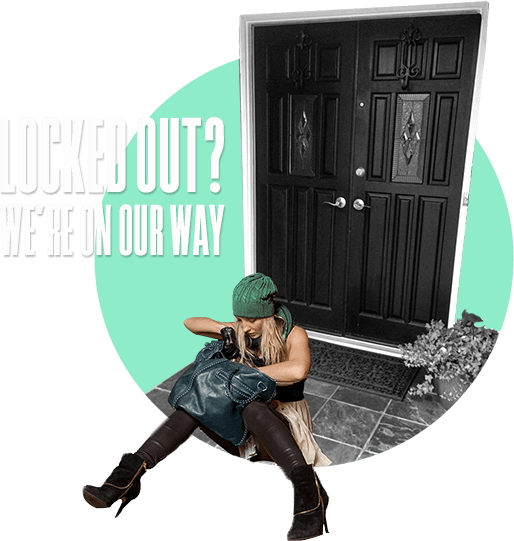 07403 215737
Emergency Locksmith In Liverpool
Kyox Locksmiths of Liverpool is an outstanding and trustworthy locksmith service in Liverpool. We have been dominating the British locksmith market for more than a decade, offering our customers excellent value for their money. Based on this, we have gained a solid reputation for our experience and for being first-class, highly trained locksmiths during this time. Our experts don't only fix lockout issues; they also provide professional and progressive inspection and maintenance services. Our services are for commercial, residential and automotive needs. To residents of Liverpool who ask, "where can I get a reliable emergency locksmith in my location?" Contact Kyox Locksmiths of Liverpool today.
Our Services
Kyox Locksmiths of Liverpool makes sure you can get professional 24-hour emergency locksmith services in Liverpool. We aim to provide the best lockout services in the area that will meet our customers' needs. Our services include:
Fast Response Emergency Home Locksmiths
Office Lockout Emergencies
Emergency Car Locksmiths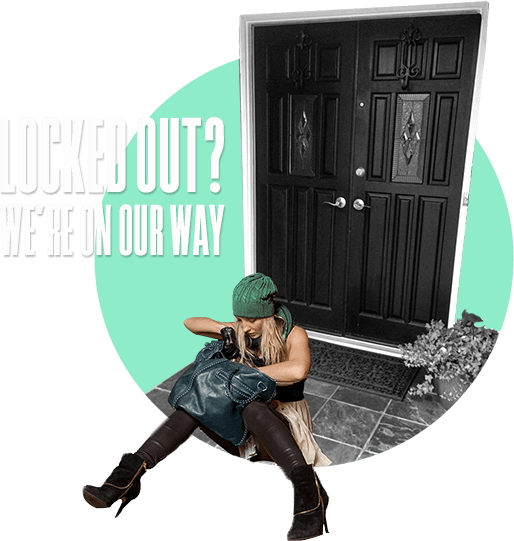 07403 215737
Fast Response Emergency Home Locksmiths
We are highly rated throughout Liverpool as the fastest locksmith service in the area. This is thanks to the fast responses from our customer support and technicians. Our teams are always equipped to attend to emergencies. Once we get a call from a distressed customer, they are up and running. No matter the reason for the lockout in your home, our experts will arrive at the scene promptly and fix the issue in no time.
Office Lockout Emergencies
We also provide top-quality commercial services, so you can count on us for all your office lockout needs. Our technicians have mastered all types of locks and keys and can open and repair all sorts of office locks. We use the latest technologies in the industry to ensure swift lockout emergency services.
Emergency Car Locksmiths
Our services at Kyox Locksmiths of Liverpool are not restricted to only home and office emergency services. We also offer top-notch emergency car locksmith services. Our technicians are experts at handling emergency car lockout issues. If you have a broken key, a damaged lock, or you have misplaced your keys, we can help you out.
What To Expect From Us
Kyox Locksmiths of Liverpool is a customer-centric emergency locksmith service offering only top-quality services. When you make us your preferred lockout service, here is what you can expect from us.
Reasonable Prices

We are an emergency lockout service offering the most affordable lockout service in Liverpool. We also understand how expensive access to quality lockout services can be. Therefore, we offer cheap 24-hour locksmith services, ensuring that every resident of the area has access to quality lockout services.

Flexible Payments

We offer a range of flexible payment options to all our customers. Our customers can pay with cash or through their credit and debit cards.

Quality And Professional Services

At Kyox Locksmiths of Liverpool, we are known for providing the best lockout services. We have teams of experts dedicated to giving our customers value for their money. Our customer service teams are very polite, fast and knowledgeable. Our technicians are always prompt and will fix your issues in no time.

24-Hour Emergency Services

We provide the most reliable emergency locksmith services in Liverpool, available every day, 24/7. You can reach out to us at any time of the day for your emergency needs, and our team will be there to fix your issues.

No Hidden Fees

Kyox Locksmiths of Liverpool is a transparent 24-hour emergency locksmith service. Not only are our fees affordable, but you are also sure that there are no hidden charges.
If you are still asking, "where can I get a 24-hour locksmith service near me?" You should reach out to us today. Kyox Locksmiths of Liverpool is the nearest locksmith service you should patronise. Contact us now to enjoy damage-free door opening and affordable home security services.