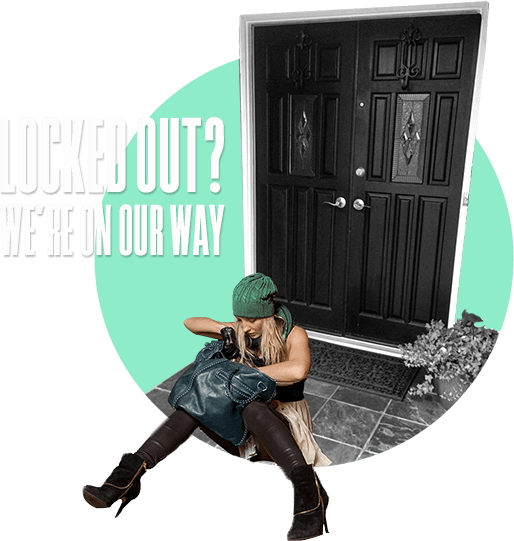 07403 215737
Kyox Locksmiths of Liverpool
Professional. Progressive. Positive.
Save Your £
Professional Locksmith Services
It is better to prevent a lockout or lock malfunction than to fix it. Our expert locksmiths are not only able to fix the door lock, but also carry out its maintenance, check its operating quality or eliminate other trifling lock & key problems.
Garage gates, padlocks and internal locks can fail, jam or rust, basically, wear and tear with time. This will not allow you to open the locks yourself without calling for professional assistance.
Our skilled locksmith in Liverpool 24/7 will solve your issue and help to avoid its occurrence in the future.
Are you locked out? Do not panic - call our emergency locksmith service - our certified locksmith will open the door lock of your apartment or house fast and with no damage, saving time and money.
We have been working on the British locksmith market for over 10 years, we have gained invaluable experience and the reputation of first-class, highly trained locksmiths. We offer 24 hr emergency locksmith services in Liverpool 7 days a week providing trust and safety on both banks of the River Mersey in Liverpool.
Short statistics based on our experience illustrating our work in different Liverpool Hubs in the previous years.
The total number of locksmith services carried out by Kyox Locksmiths of Liverpool in 2010 - 2020.
Emergency locksmith appeals:
Lockouts / lock-ins - 36%
Lock repair - 25%, including the uPVC window and door lock repair - 5%
Car lockouts - 5%
Residential burglary repair - 15%
Broken key extraction - 7%
Bespoke locksmith services - 12%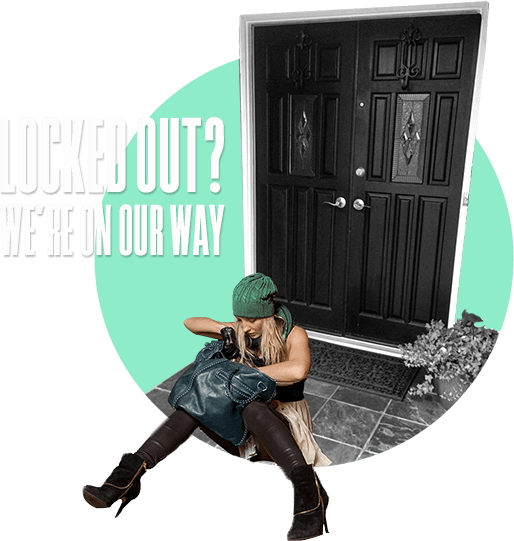 07403 215737
Progressive Locksmith
If you follow all the recommendations of our expert locksmiths in Liverpool, safety and sturdy protection of your home are guaranteed.
We know and love our work and had helped to install and repair hundreds of thousands of locks. Our technicians have seen a lot of different stories, funny and unfortunately sad. That formed the basic rules for customer service and improved the skills and techniques that we use today to make the life of honest citizens more comfortable and secure.
You can order with Kyox Locksmiths of Liverpool:
Emergency locksmith services in Liverpool
Lockout assistance
Urgent key extraction
Post-burglary repair
Damage-free lock opening
Residential locksmith services
Lock repair, change or upgrade
Lock installation
Lock picking and fitting
uPVC window & door lock repair
Home security upgrade and more
Constant changes oblige us to stay up-to-date and learn. We implement the latest lock and key solutions for home security and non-destructive techniques into our day-to-day service and training. Thus, our customers can take advantage of the innovative locksmith services we offer.
Consult our mobile locksmith in the Liverpool area about a number of locksmith services. Digital locks and digital key for timed or permanent access sent straight to the smartphone, voice control functionality and damage-free ways to open your locked property.